Bitcoin has been getting squeezed within a larger wedge for some time now. As price creates a series of lower highs and higher lows, we look for a breakout around the apex. This looks like it may occur sometime over the next 2 weeks…possibly sooner.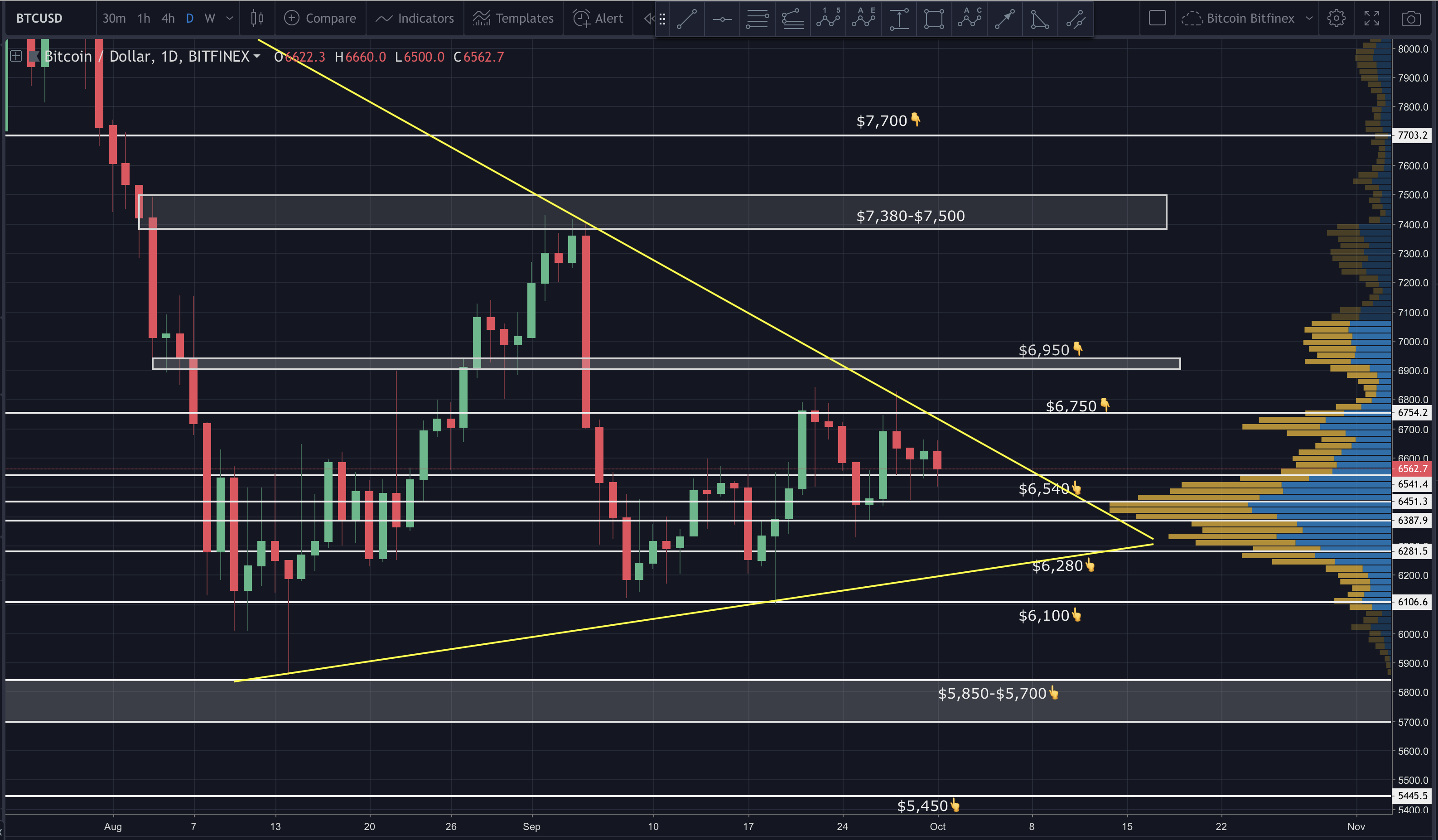 It's not just price that's getting squeezed. Looking at the 1 day MACD and RSI, we can see they too are being compressed within a larger wedge.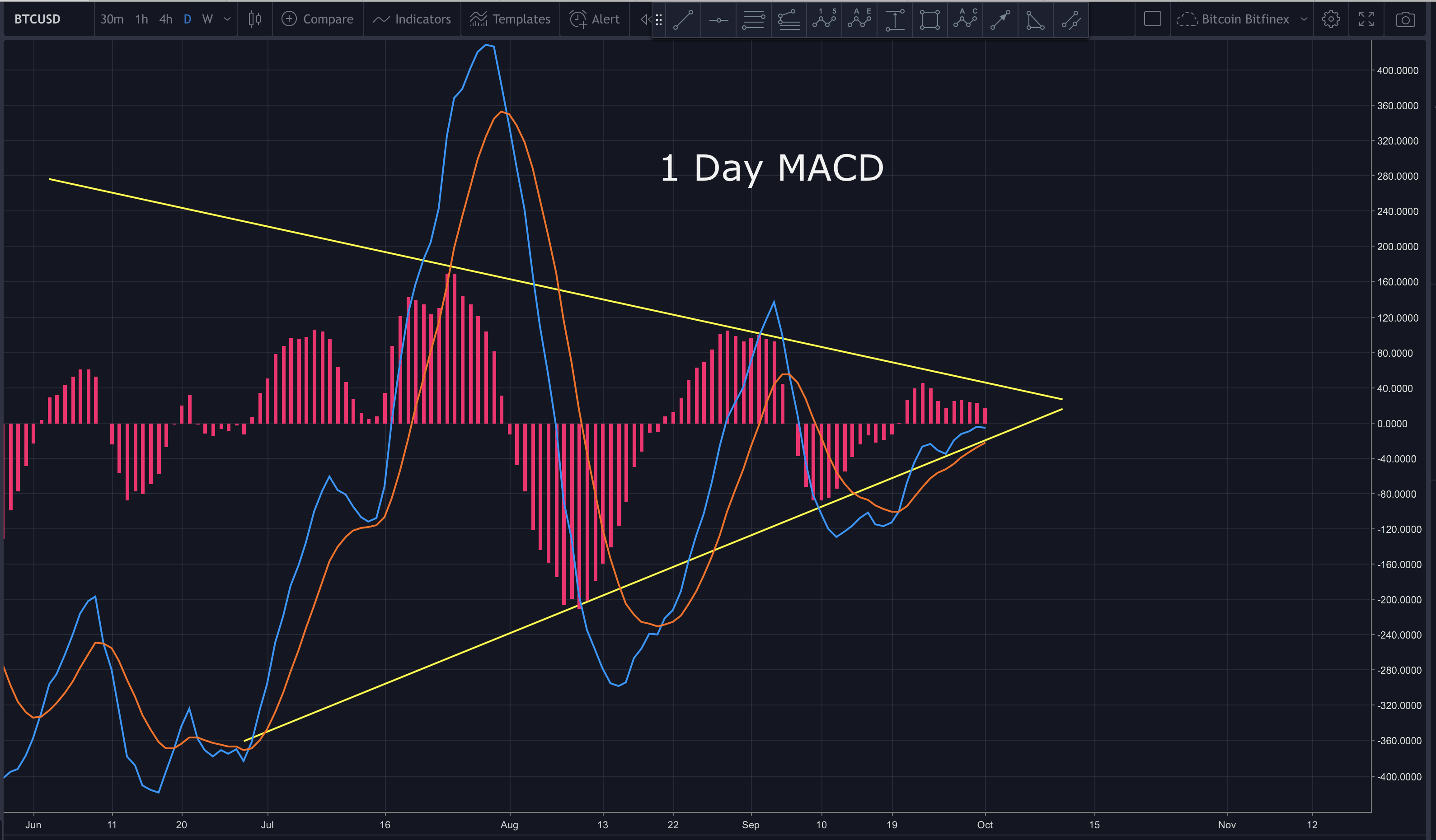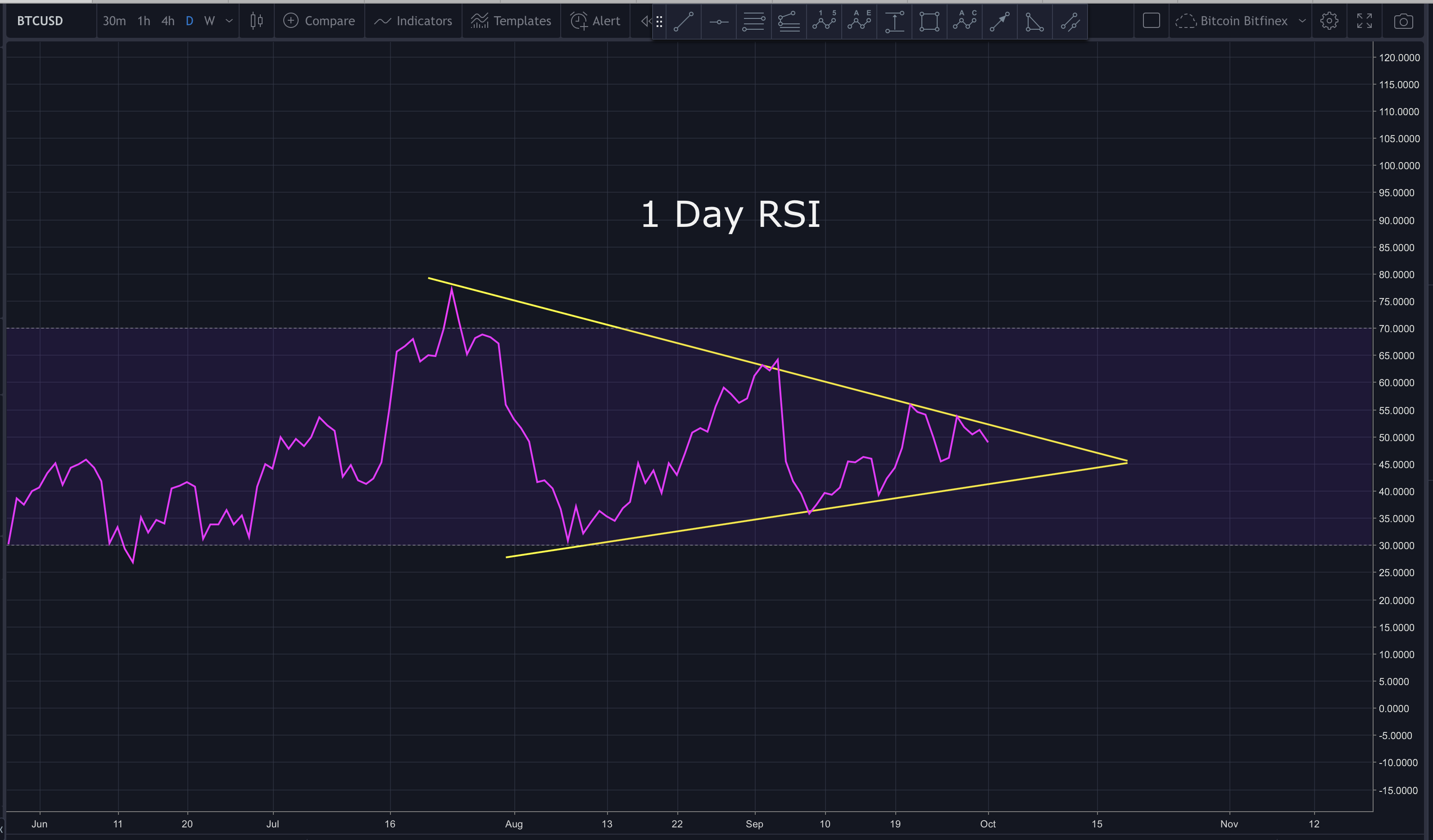 The daily chart shows the 8,21 and 55 day EMA converging on one another. The daily Bollinger bands are narrowing (bottlenecking). This also suggests a larger move to come.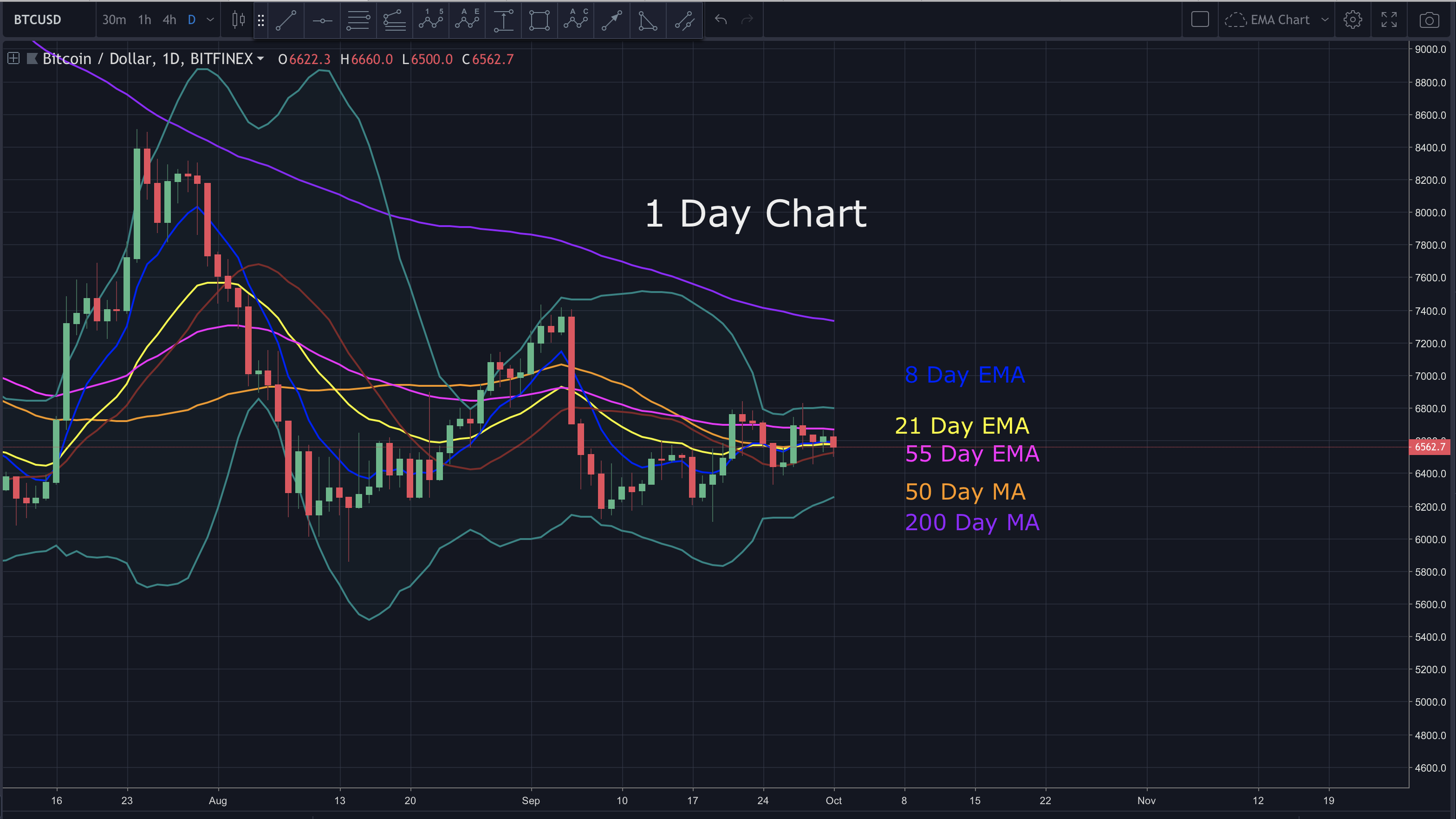 In today's video analysis, I discuss where price may be heading, scenarios to watch out for, possible places to stack in buys and MUCH more. I hope you find it helpful.
Video Analysis:
I hope this has been helpful. I'd be happy to answer any questions in the comment section below. Until next time, wishing you safe and profitable trading!
Workin
Disclaimer: This is NOT financial advice and I am NOT a financial advisor. Please always do your own research before investing.